Clicking on the underlined town names below will take you to either a more detailed listing of that community or the web site of the town itself.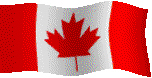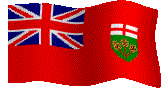 *  Turner:  This is the address for the operations of the Canadian Pacific Railway yard at Goat island and was so named for Byron H. Turner the shipping agent for the port during its first years.

Please report any broken or out of date links, and If you know of other sites and names that should be listed here please contact us.  Do NOT contact us for information on sites, contact them directly.  Thanks!