Hello all!

You know... places that are ready, willing and able to provide a great experience for these seasonal tourists, or even our year round residents.

including a link if you have one or telephone number if you don't.  Have a favorite photo or logo?  We can post that for you also.

I look forward to hearing from you soon!           

                                                              "(Y)Our Manitoulin Webmaster"

So if your camp, cottage, lodge, motel, hotel, outfitter, guide, taxidermist, taxi, sporting goods shop, gas station, grocery store or whatever is interested in some free advertising on this topic just let me know. 
Send an email
giving me the details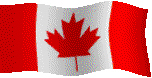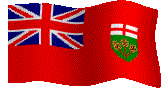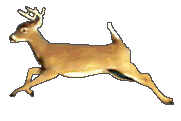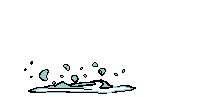 It has been suggested to me more than once that we should have an area on this web site devoted to the people who are looking for information on hunting and fishing facilities on Manitoulin.


Please report any broken or out of date links, and If you know of other sites and names that should be listed here please contact us.  Do NOT contact us for information on sites, contact them directly.  Thanks!